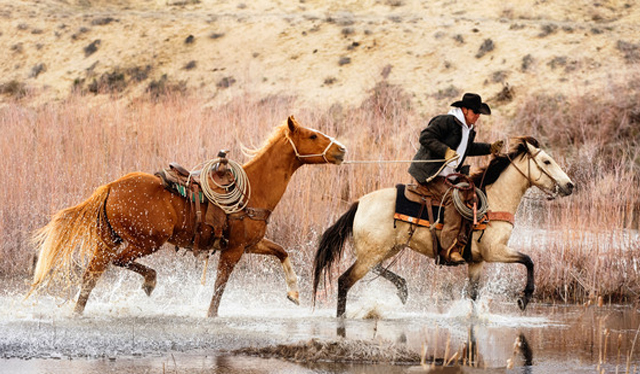 Saddle 'N' Tack, one of the leading innovative saddlery manufacturers of India was established in the year 1987, however started full fledged only after 2015 as it is the 3rd generation company in our family, with client across globe like USA, Australia and Europe with short span of time.
The company with focus on customization, innovative design and pattern , customer centric with extreme peculiar about quality. Manufacture all types of Western Tack, with a workforce of 50 employees based on specialization and demand.
The company had a turnover of US $4,30,000 in the year 2020 for the first time by growing 36% as compared to fiscal year 2019.
"The company 's continuous mission is to provide clean , diverse , high-end products with creative designs and customization. The owner of the company personally design and review all the products . Creativity is one the top pillar of the organization and continuous efforts are being made to innovate and explore."